leadership & Cultural Development
Insights, Strategies, and Tools for building Empathy, Accountability, and resilience
Choose Your Path
Three unique options for actualizing your potential.
Choose the right fit for you or your organization.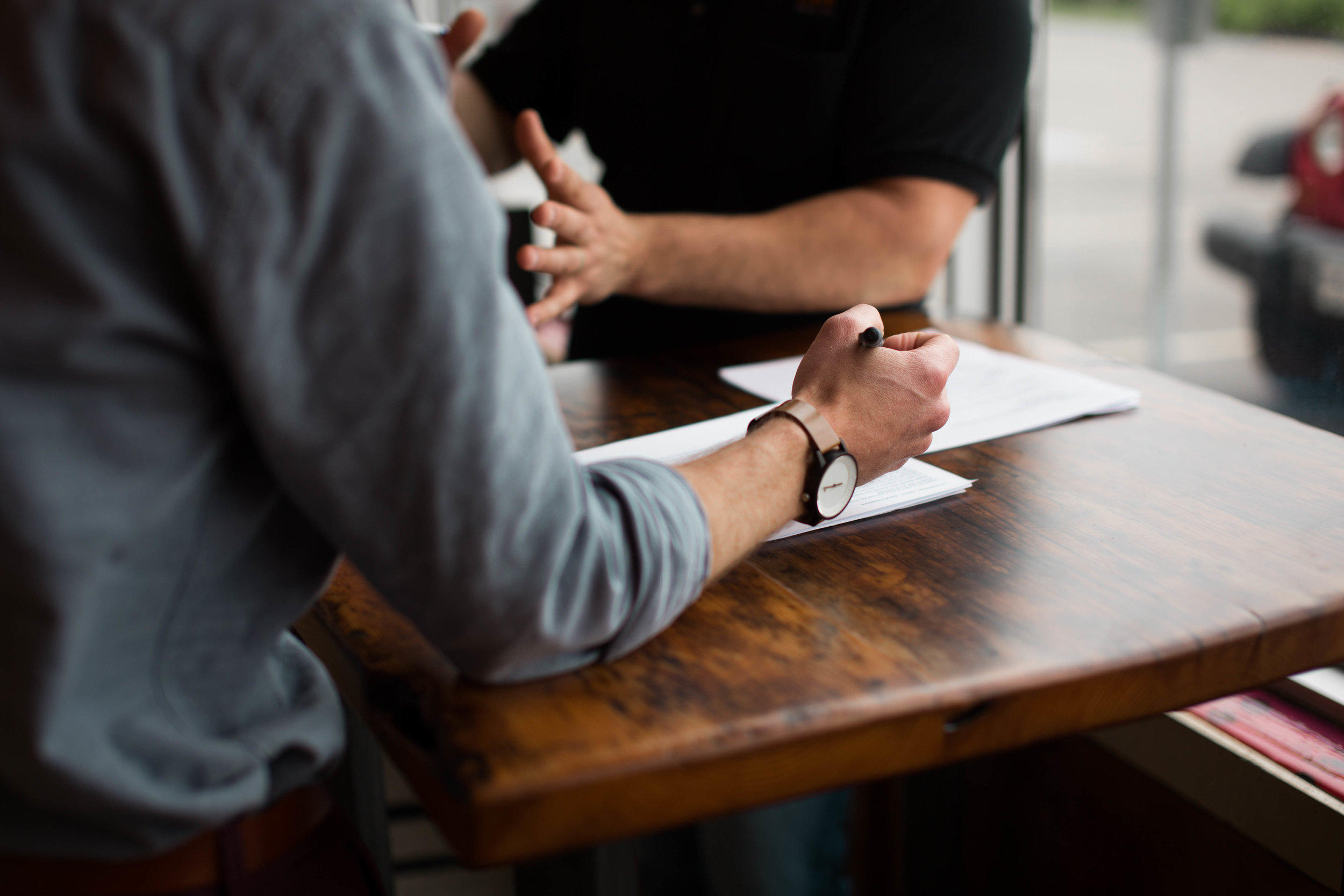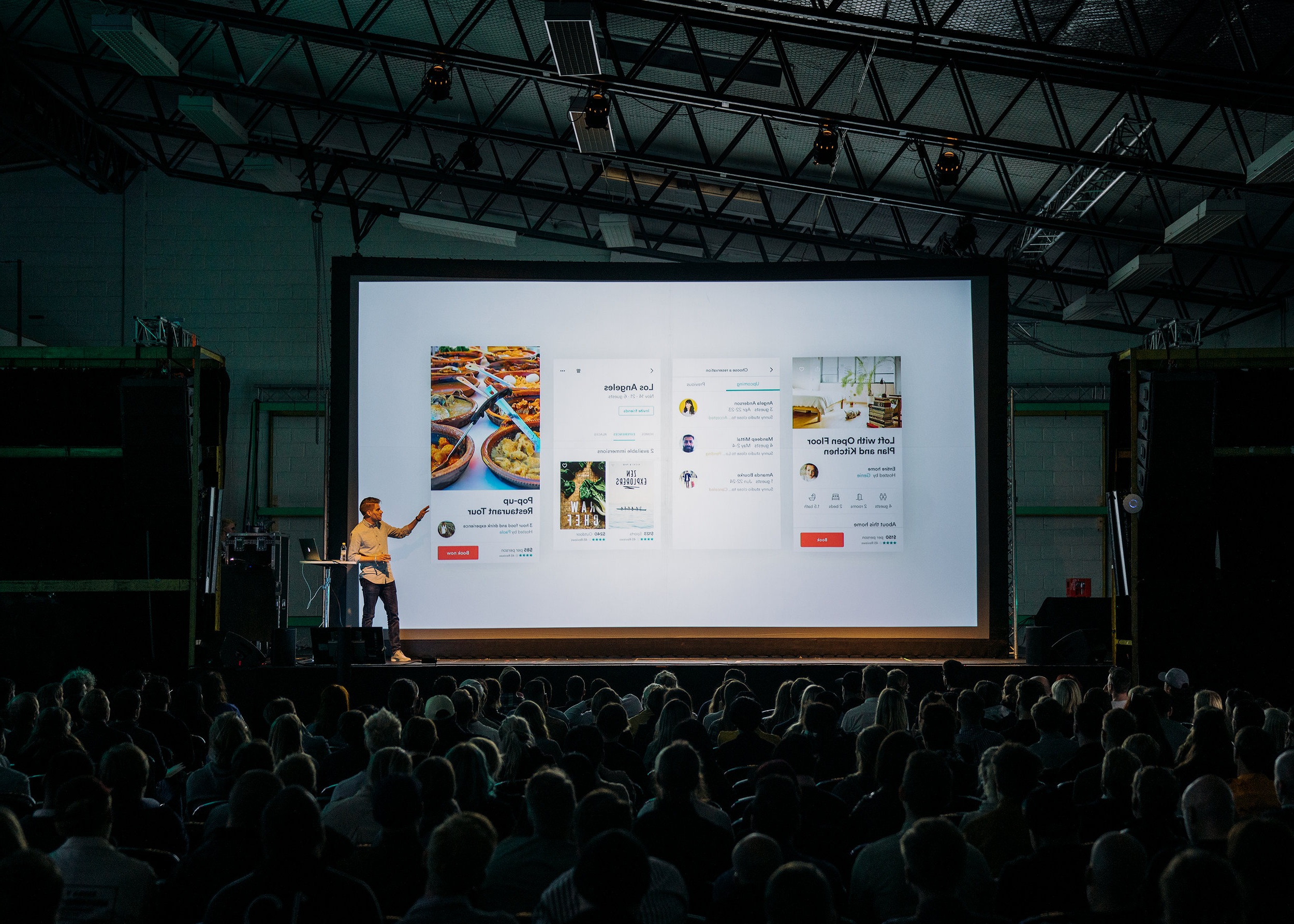 Relationship Building
This team-focused message, combined with a unique delivery was not learned in a classroom. The workshop implements tried, tested, and proven team-related principles and strategies from understanding what drives others in the military and in business. Understanding the value of the person standing next to you can change everything. This workshop will deliver a memorable and lasting impression that will inspire people both personally and professionally to become more effective in a team.
This half-day workshop is 3hrs.
Accountability
Accountability is all about clarity. If a team can create clarity around expectations, capabilities, measuring success, feedback and consequences, then there is little room for error. I hope to provide participants with new tools and mechanisms for reducing ambiguities that cause confusion, miscommunication and failure. Ultimately, this program interweaves stories from the military with practical concepts and principles to illuminate how individuals and teams can learn how to adapt well to changes in the environment through being more accountable to themselves and others.
This half-day workshop is 3hrs.
Resilience
Resilience is about knowing what you need, when you need it and leveraging your knowledge, skills, resources and relevant networks to learn from failure and drive forward. The goal with this workshop is to empower the future you that is rich in social capital, collaboration, trust and reciprocity. I hope to assist you with learning how to build, access, and leverage a personal ecosystem of support through facilitating the interaction of people, ideas and resources. The learnings can be applied to any aspect of one's life to bring balance back to your life..
This half-day workshop is 3hrs.
"Justin is a remarkable individual. He is driven and compassionate - understanding and demanding. His ability to learn quickly, adapt to business conditions and find the optimal balance point of a situation continue to impress me. Justin's ability to thrive in a "white space" opportunity makes him a rare individual. He is wonderful one-on-one, fantastic leading a group, and an expert at distilling the essence of an event. Moreover, Justin is an exceptionally personable human being who cultivates meaningful relationships and builds strong networks."
Jim Vaselopulos
Serial Entrepreneur, Investor & CEO @ Rafti Advisors
"I have worked with Justin for over two years. During that time, he has delivered a Team Building and Collaboration class for all of our managers as part of a complete manager-training program. Justin's session is consistently rated one of the highest in the program for good reason. Justin is a man of high energy and is very inspirational. He has the ability to relate to people in all facets of life by using scenarios from his military and corporate background to relate and connect with people in a manner, which gets them to embrace his message and ultimately make changes for the better. Justin is dependable, professional and very charismatic. I strongly recommend any organization considering using Justin's services to do so."
Rick Sciortino
Sr. Director, Professional Development, CME Group
"I have had the pleasure of working with Justin for the past several years. Justin is a born leader whose positive, "can do" attitude is contagious. He has the ability to motivate and coach through the most challenging circumstances on both a team and individual level. He always goes above and beyond the call of duty and has been instrumental to the success of many. It is an honor to call Justin a colleague and more importantly a friend.."
Robert Danielson
President @ Alpha Munitions
ABOUT JUSTIN WALKER
Employee experience is defined as a holistic view of life at work, requiring constant feedback, action and monitoring. Improving the employee experience is at the heart of what I have been doing around the world for people in the military, government agencies and corporations for more than 10 years.