Virtual Coaching
Designed to help you create an extraordinary quality of life
Get a fresh perspective in 1 day. No strings.
Whether you're an executive looking for an edge, looking to regain control of your work life, or burnt out and on the hunt for your next adventure, I'm certain we can create a digestible and actionable plan that helps you move in a positive direction.
I've been helping people build relationships in nearly every context for more than a decade. Developing successful relationships, whether they're intimate, familial, or work-related, start with looking inward and getting curious about your contributions.
Sometimes, focusing on this, first, allows a successful career and relationship(s) to become the byproduct. Mental, physical, emotional, and spiritual stability will help drive our decision-making in other areas of our lives. Make time to breathe.
When it comes to becoming who we want to be, I believe we need clarify our expectations, how we want to measure success, our capabilities (knowledge, skills, resources, tools, networks, and attitude), feedback mechanisms, risks, steps for mitigation, trigger warnings, consequences for success/failure, the impact of success/failure, and contingencies. This clarity will provide you with all the information you need to make the best possible decision for your future.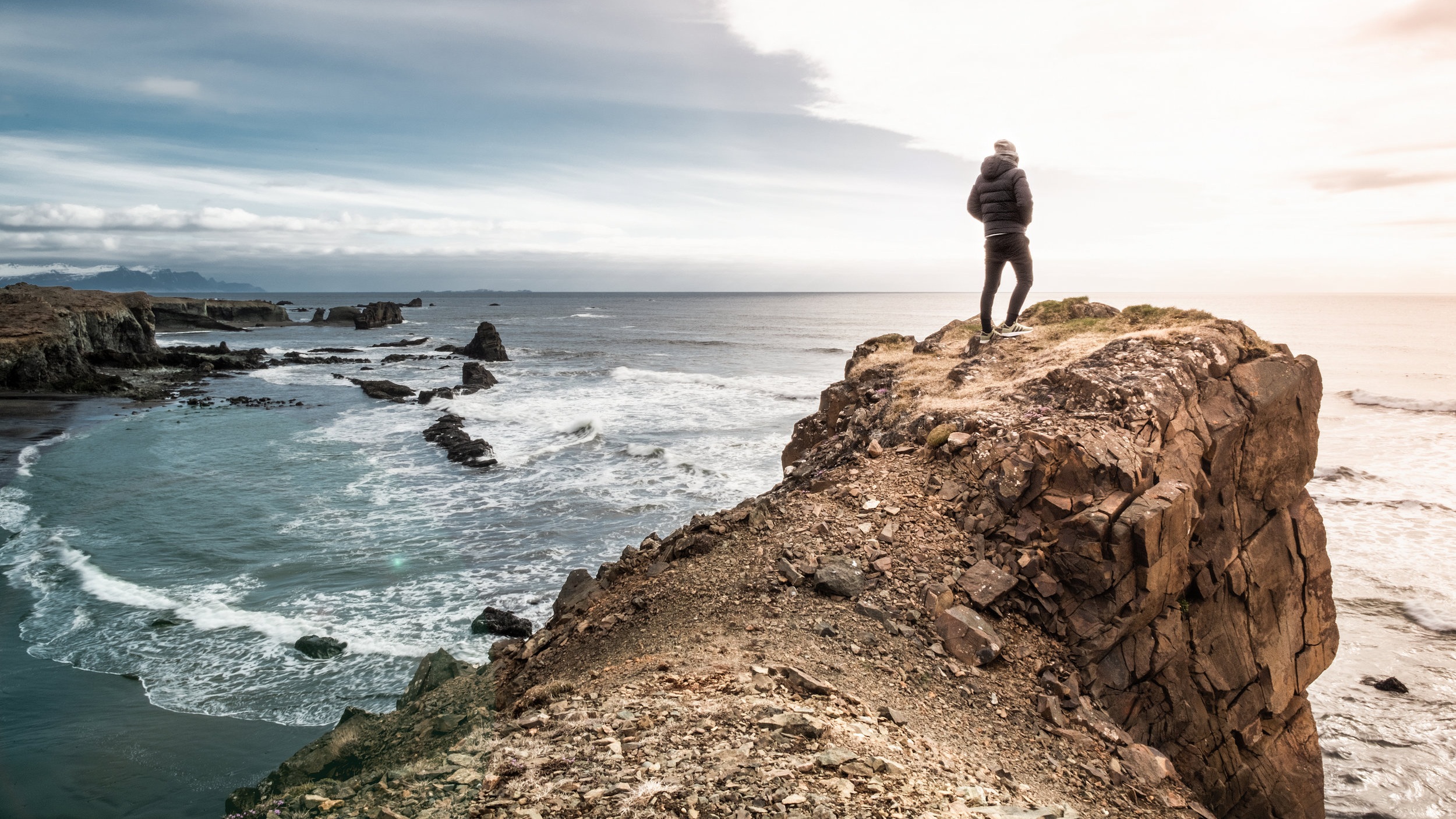 This process will equip you with the means to attack your goals with the strategy and execution of Special Operations. I'll teach you how to leverage proprietary tools and best-in-class resources to create the opportunity for better decision-making as you move your life in the direction you want it to go. With this new perspective, you can do it while maintaining a high level of self-awareness and adaptability in the process.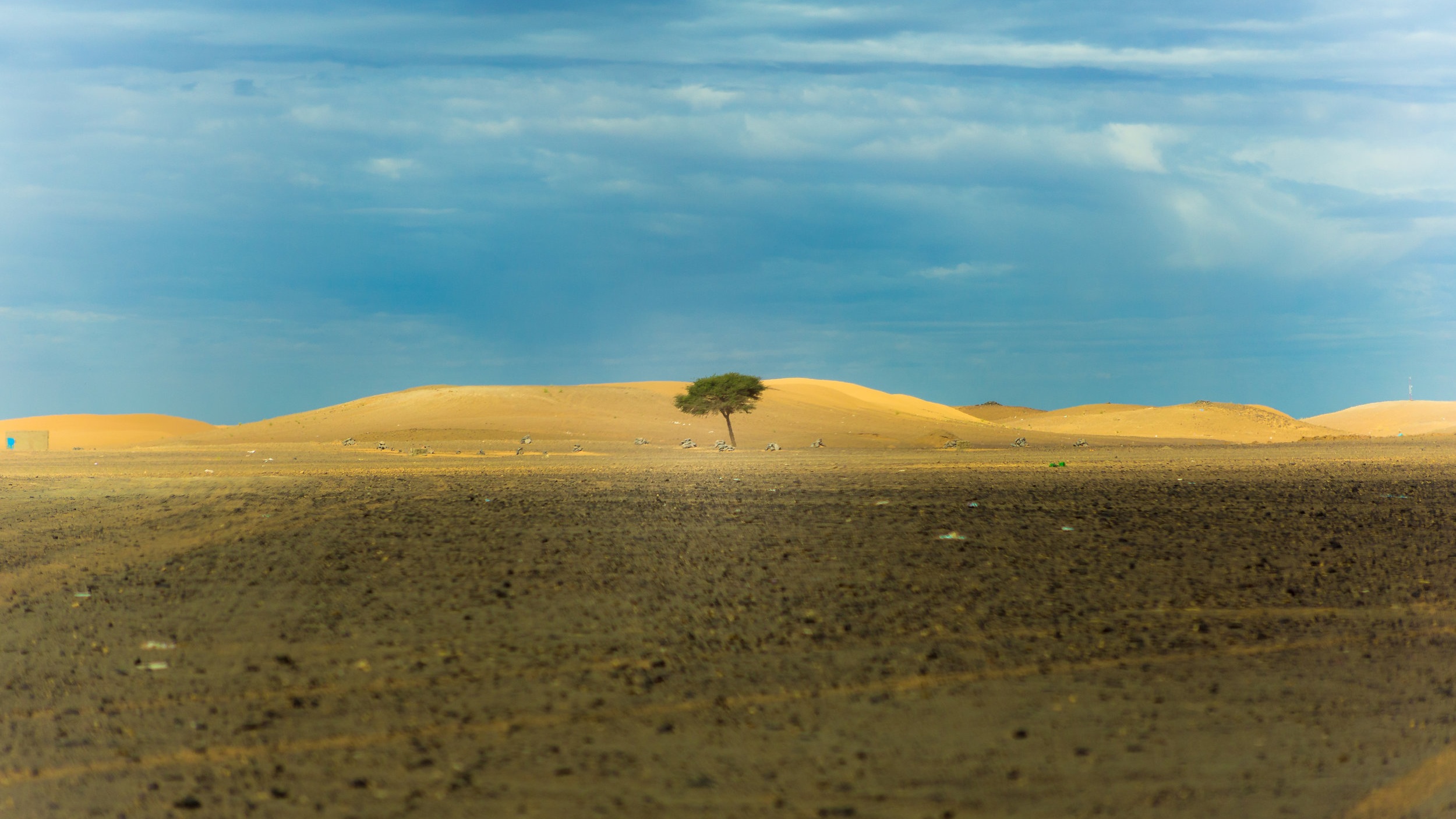 One of the hardest things to do when committing to any goal is bounce back from poor progress and/or failure. We will prepare your world-view to start identifying exactly what you need, when you need it, and why. This way, when times get hard (and they will get hard), you will be more psychologically, and physically prepared to dust yourself off, find your grit, refocus on what matters most, and get the job done.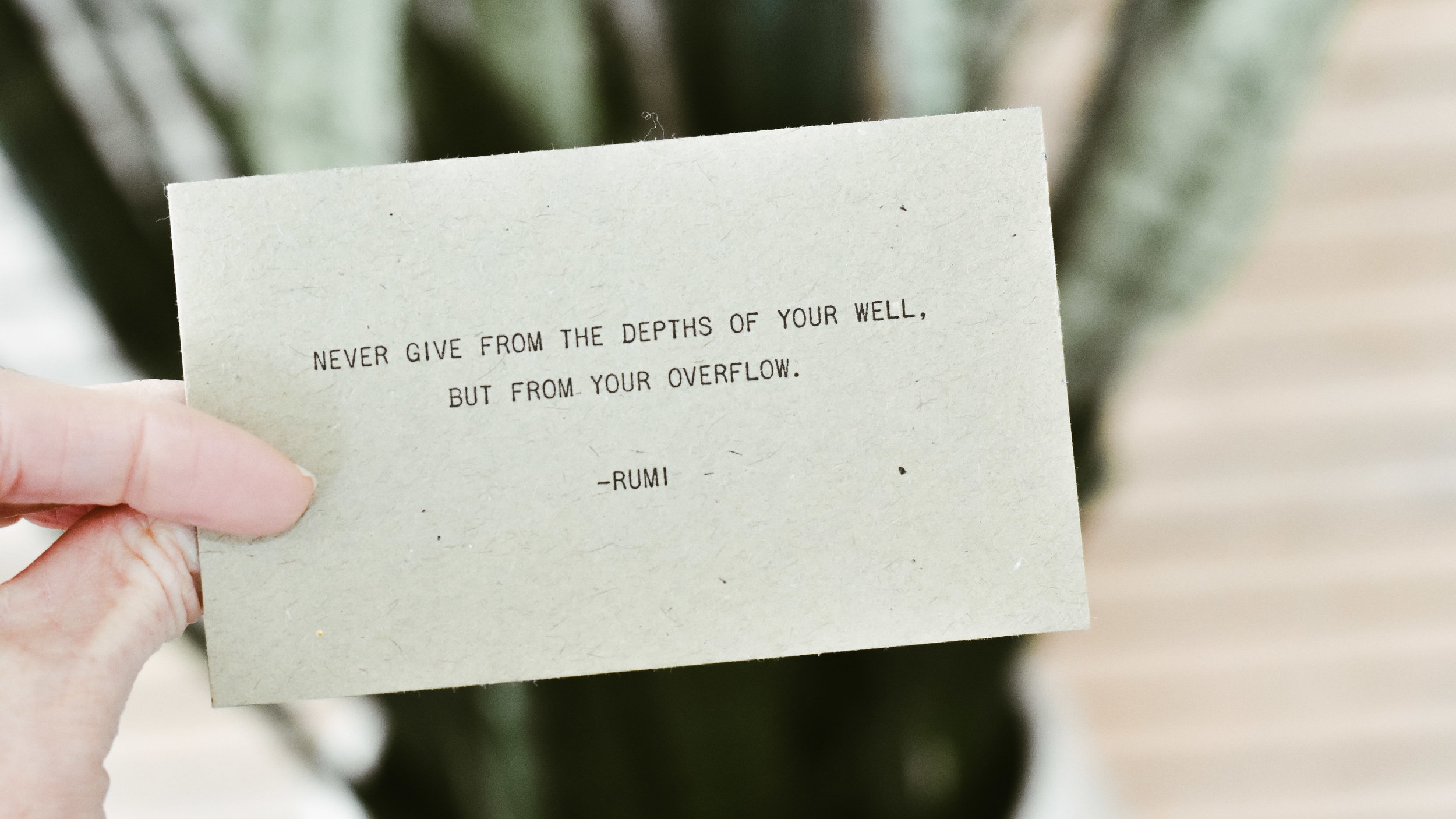 Increasing mindfulness and the ability to regulate humility and confidence appropriately, helps you navigate social situations in a much more efficient manner. When you have the knowledge and skills to do this, you will have increased the opportunity for making better decisions in social situations. More opportunities equals an increased chance and rate of positive outcomes.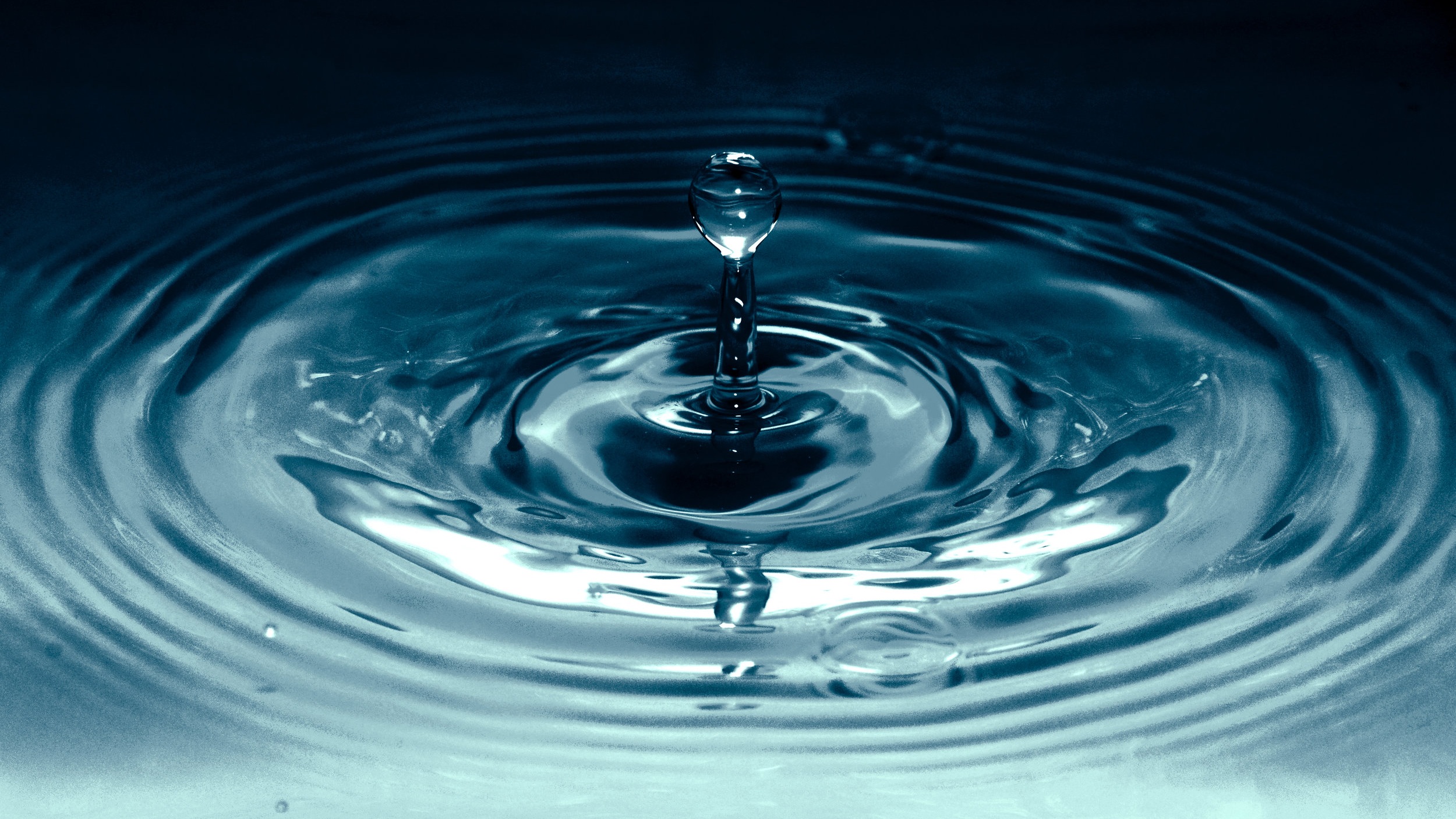 The goal here is not to make you the nicest and most understanding person in the world. It is to help you get to a point that I like to call rationally compassionate. I'm a firm believer that there is such a thing as too much empathy. If you go too far, it becomes very easy for people to take advantage of you. This process will help you find the right balance for you and your environment.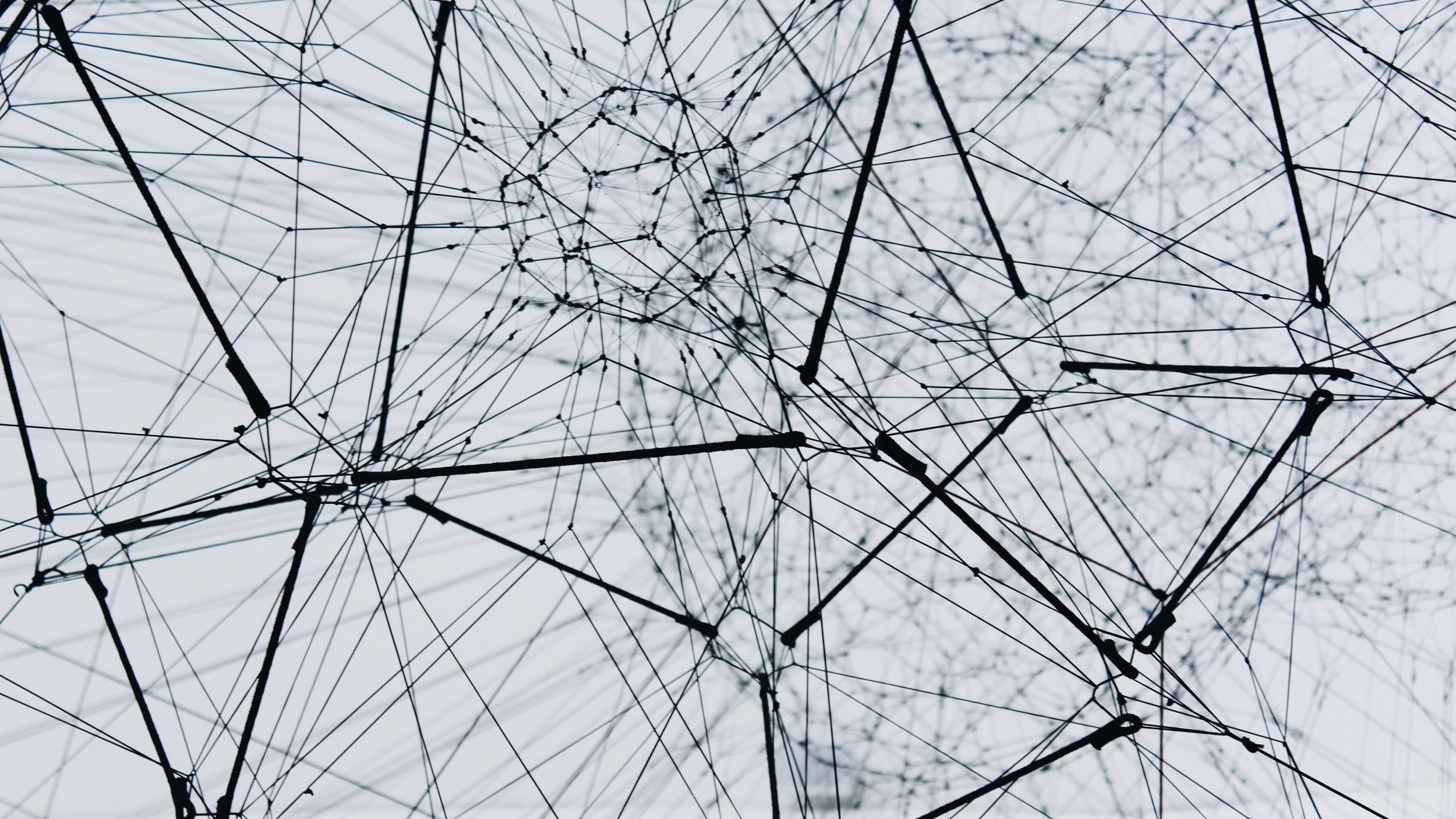 A strong network of support increases your willingness to take calculated risks. It also increases your chances of success as times get hard (and they will get hard). Knowing you are not alone is a big piece of this puzzle. Together, we will make sure you learn how to create a winning network full of reciprocity and value.
Step 1
Setting the foundation
Together, we will co-create a powerful foundation that helps both of us understand what's important to you, why you think you need a coach. Maybe it's a light touch approach, maybe it's more in-depth. Either way, we'll explore and start off right.
Step 2
The power of focus: Picking a direction
One of the hardest things to do is decide. Together, we will develop an understanding of how to leverage your knowledge, skills, resources, tools, networks, and attitude for picking a direction.
Step 3
Plan of Action & Milestones
SMART goals, DUMB goals, BIG goals, small goals… However you want to build them, I'm here to help you conquer them. Here, we will use the same process I used in Special Operations to help you build a rock solid plan that identifies what every step of the way could look like.
Step 4
Incentivize progress & Mitigate risk
You're not just looking to set goals, you're also looking for ways to crush them. Mitigating risk, building trigger warnings, and incentivizing progress are all extremely importance steps that, when skipped, have you wondering why everything fell apart. Don't be that person.
Step 5
Commitment & Momentum
Commitment means staying true to what you said you would do, long after the mood you said it in has left. I'll be with you every step of the way. We will co-create an accountability plan that helps you stay relentlessly focused on your goals as you navigate the chaos.